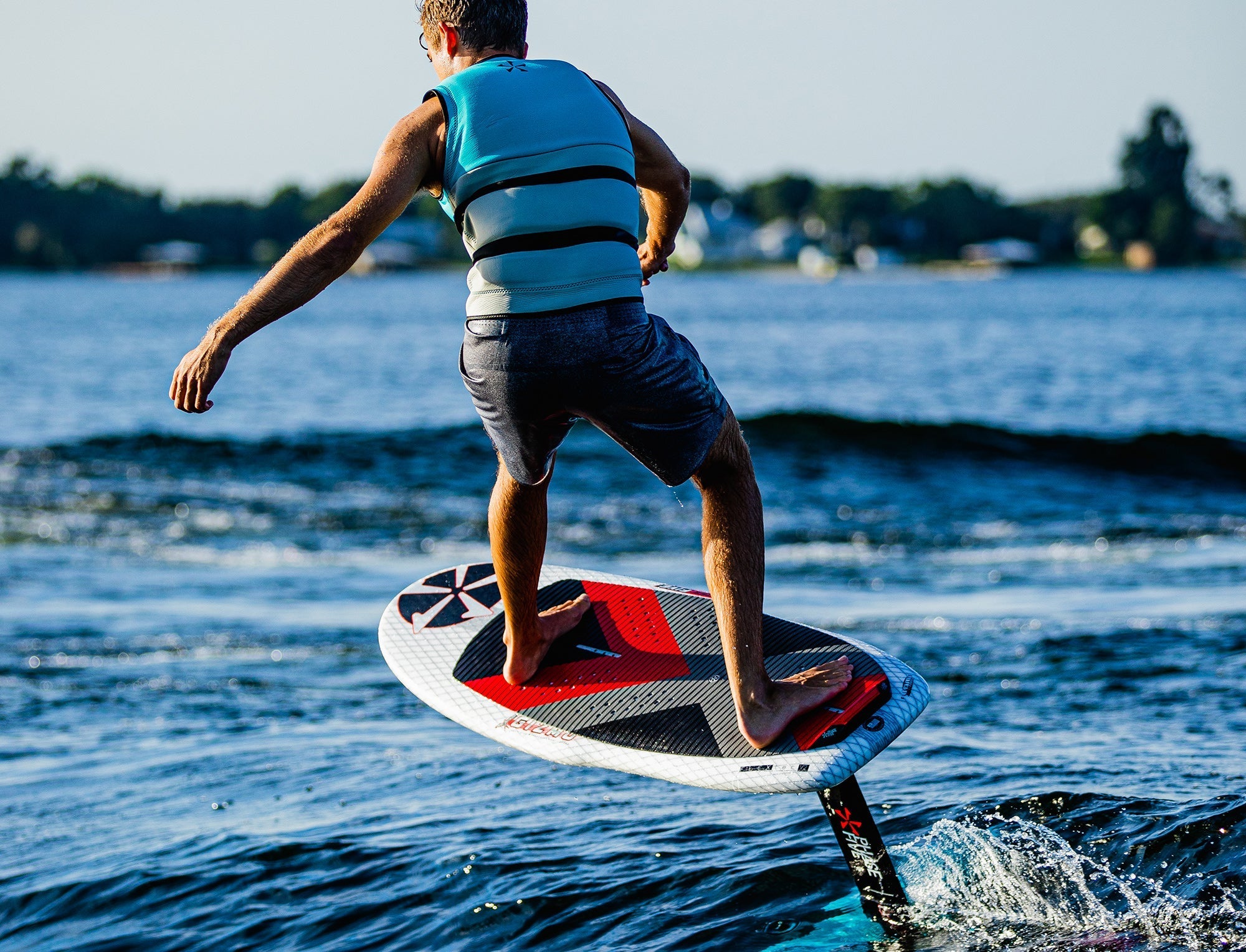 GIZMO (Board only) 54"
---
THE ORIGINAL P5 FOIL BOARD
The Gizmo is our original foil board. It is ultra light, super stiff and delivers the right amount of float. Each year the Gizmo Foil Board continues to prove itself as the weapon of choice for top-end foil performance. We designed the Gizmo with an extra wide rounded nose to help recover during a foil breach and pulled in the bottom half for superior handling. The Gizmo comes equipped with foot straps for huge airs and strapped in foil maneuvers. This tough foil board is glassed with our high end FLEXtec V2 system for unmatched strength and durability. The Phase Five Gizmo utilizes an adjustable 10.75" long reinforced track mount system for the hydrofoil.
CONSTRUCTION FEATURES:
• FLEXtec™ V2 Lamination
• V.R.T.™ Technology
• Reflex Speedrail
• Epoxy Resin
• Foil Mount
• Texture Finish
• EPS Core
• Flexspine™ Carbon Stringer
FOIL SETUP:
• 10.25" Track Mount
PAD:
• Foil Board Pad + P5 Techno Grip™ Traction v2