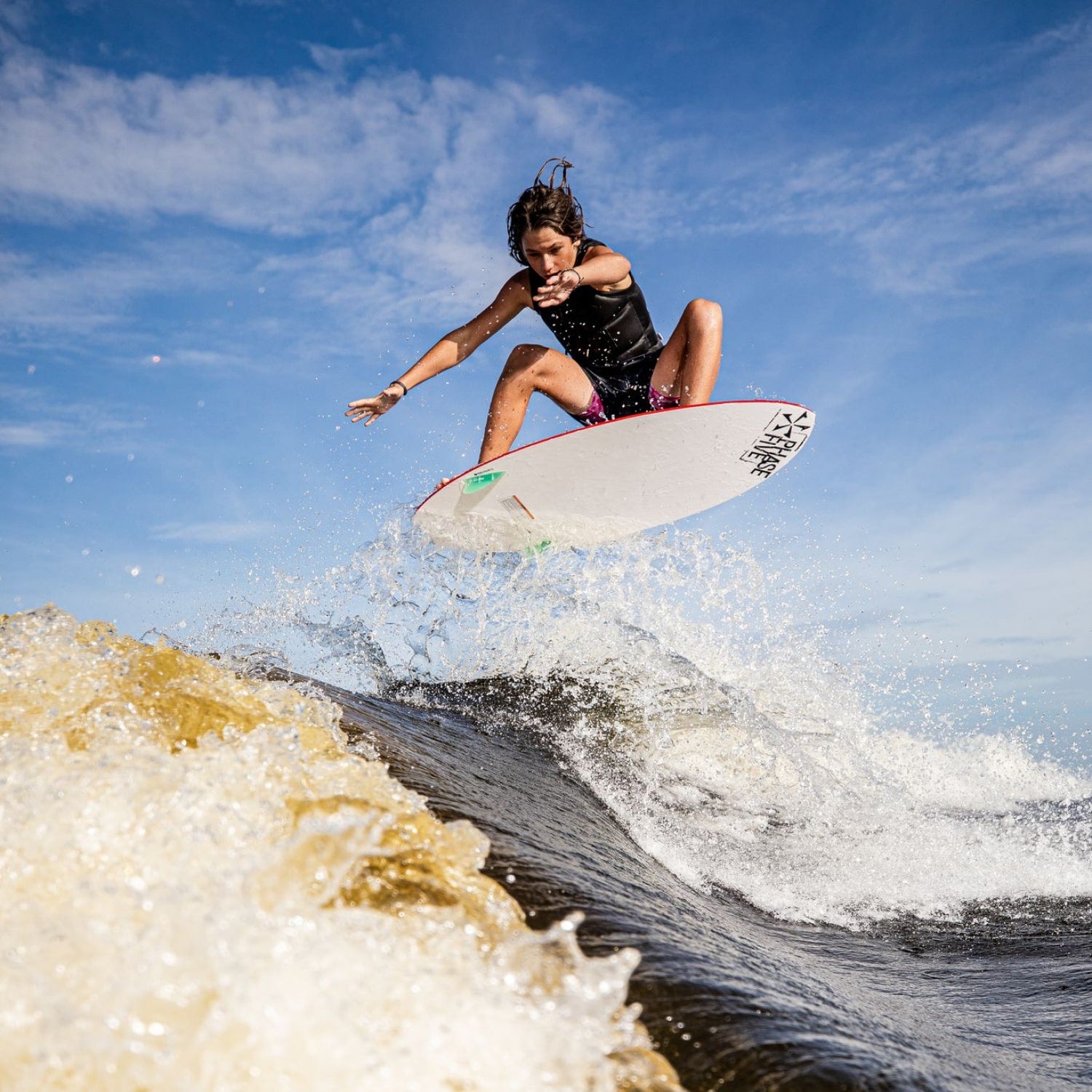 ABOUT PHASE FIVE
We are glad to welcome you on our website :)
Phase 5 Europe is the official dealer of Phase 5 Wakesurf Boards for Europe and the middle East and have the biggest stock in the area. We get frequent shipments from the factory so incase your dreamboard is currently sold out feel free to shoot us an email to phase5europe@gmail.com. We have over 10 years experience riding and distributing the best Boards in the Industry and are happy to help you getting your hands on one. We ship all over Europe and middle east. You can check the boards out in our Phase 5 Shops in Abu Dhabi and Kiev
Phase 5 is a family business from Florida engaged in the production of the finest handmade wakesurf boards, equipment and apparels for wakesurfing. 
The idea behind Phase 5 Wakesurf Boards began over 30 years ago, and they have been perfecting this idea with sister company Zap Skimboards ever since people started riding their boards.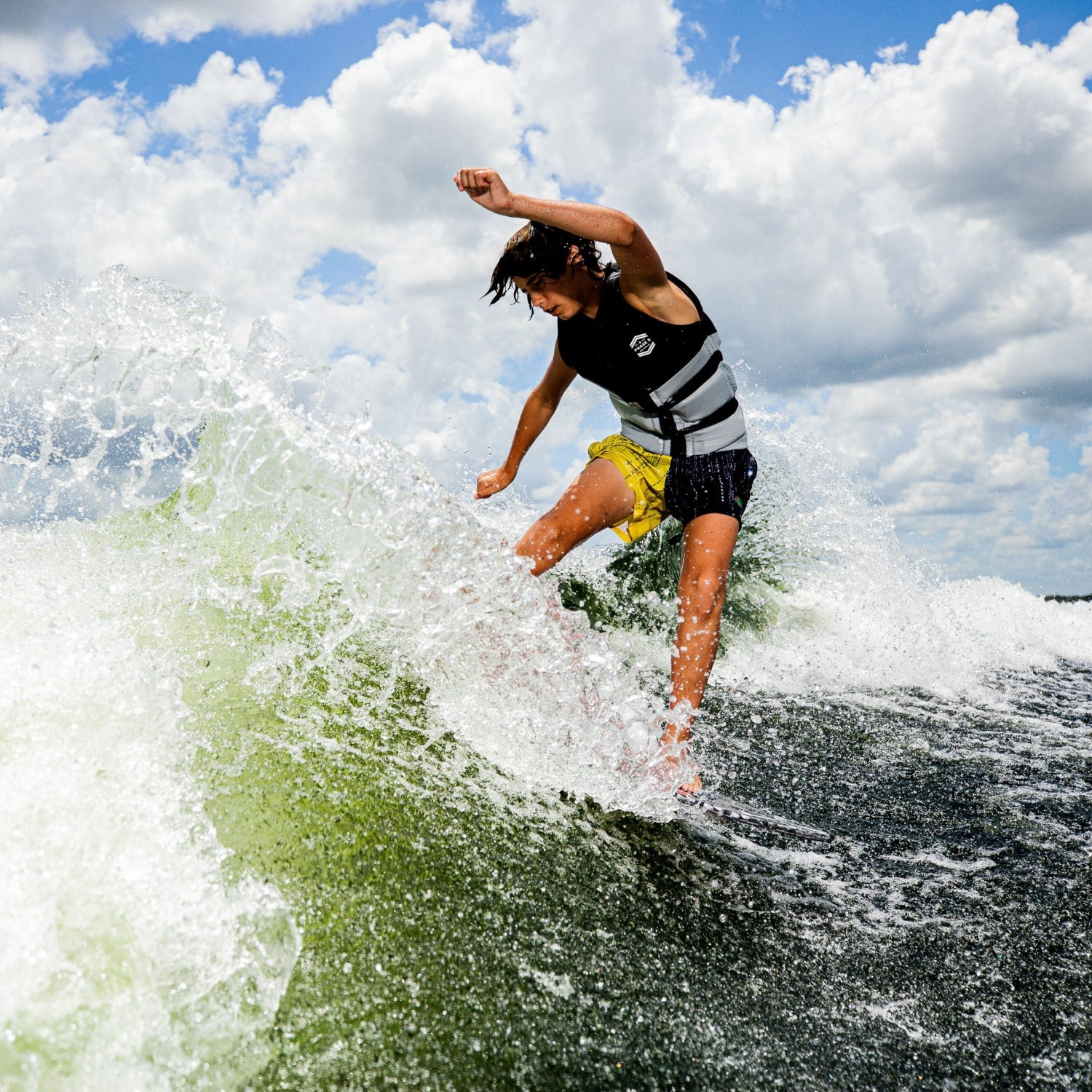 WHY RIDE PHASE FIVE?
Phase 5 Wakesurf Boards has listened to the desires of wakesurfers everywhere and combined them with the technology of building skimboards to perfect a finned board that would allow you to ride freely behind a wake boat.
Therefore, we are confident that whether you are a beginner or a pro rider, we can help you choose the right board for you, because we sell the best wakesurf boards!