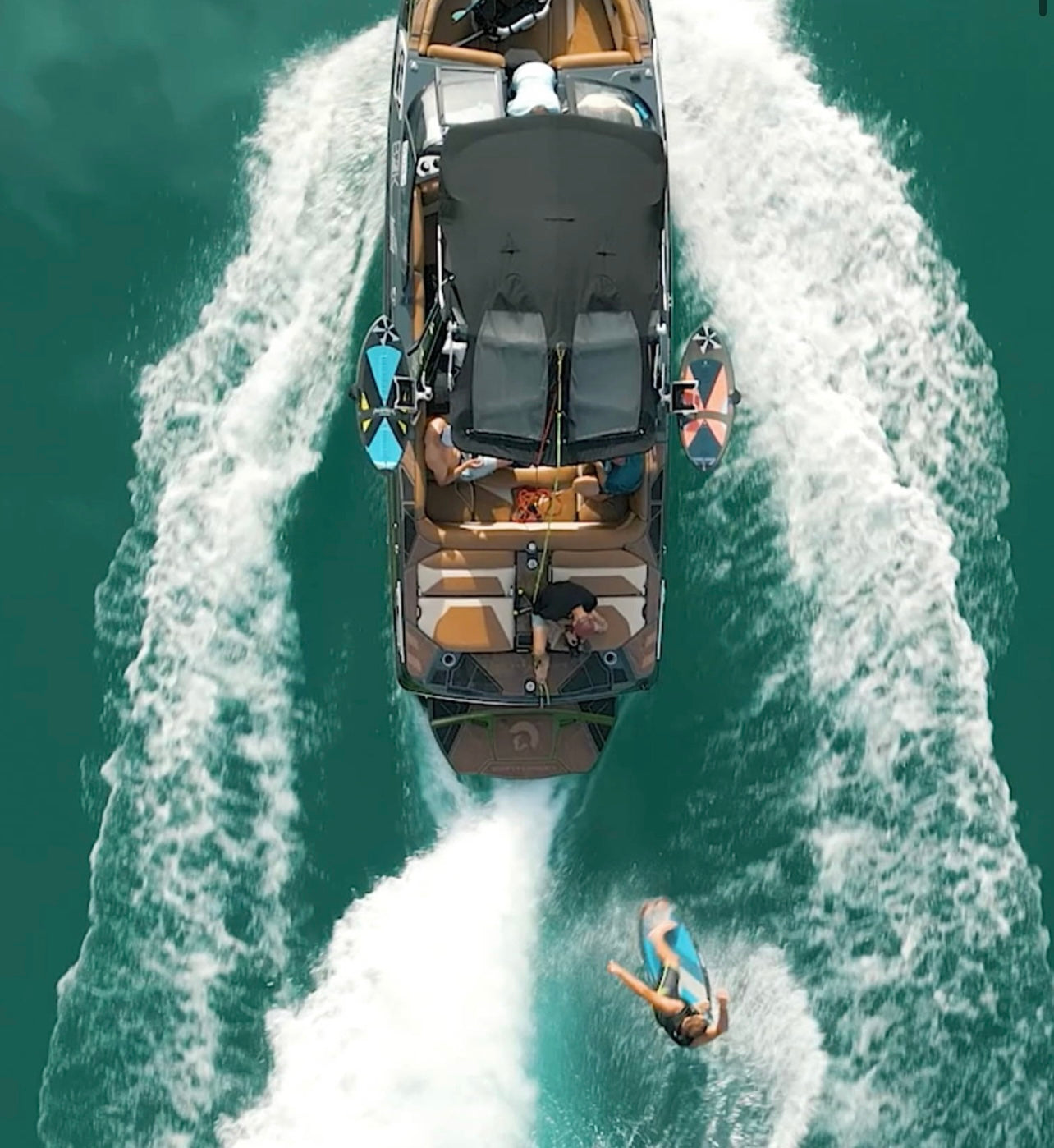 EUROTOUR PT.2 WITH JOHN AKERMAN
The EuroTour rolls on with John Akerman making his way through Switzerland and Austria to meet up with P5 Europe's crew: Markus Lahmer, Flo Dungl aka CageSurfer, and more!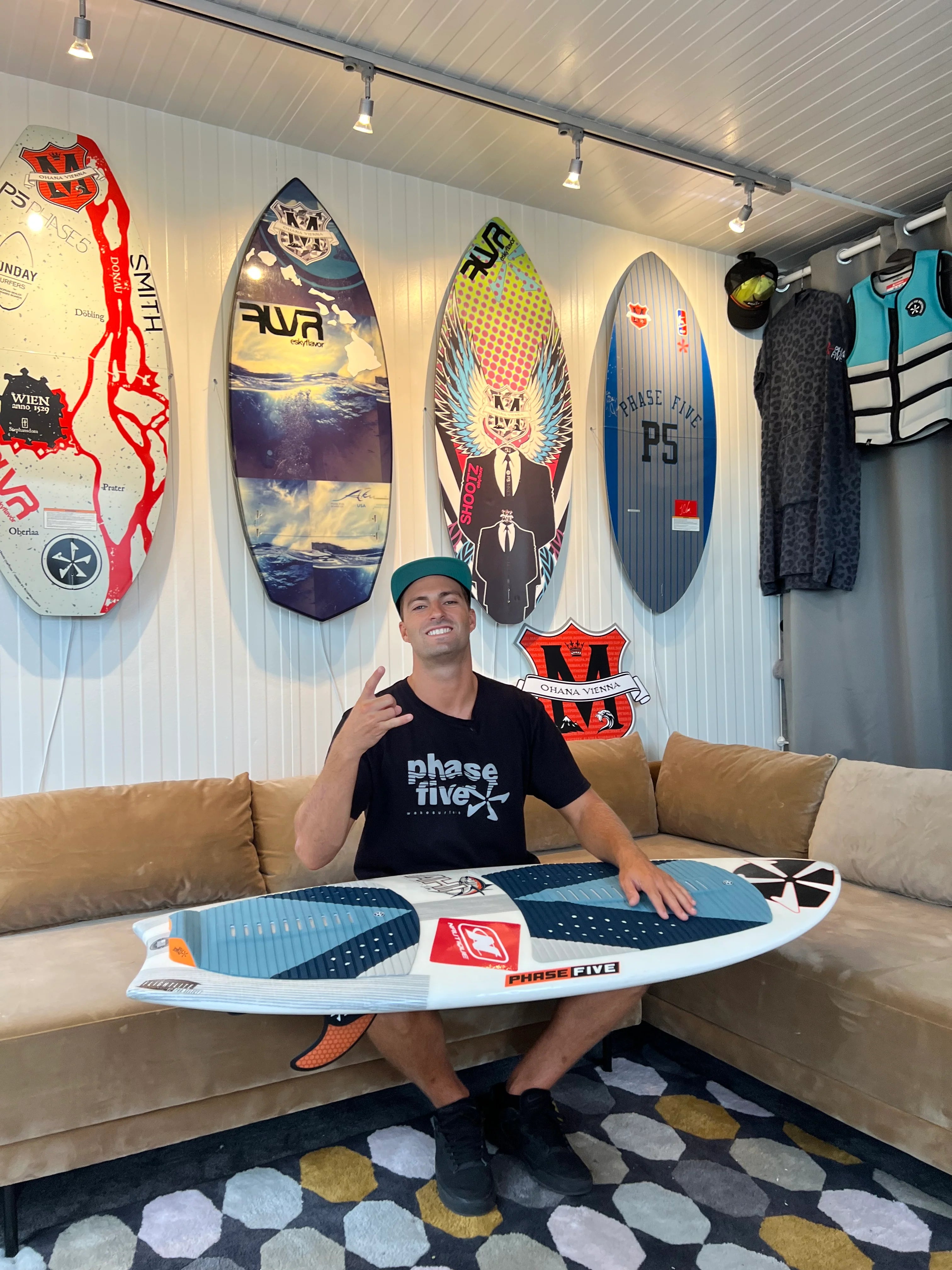 THE 2024 MINDSET BY ASHLEY INLOES
The 2024 Mindset by team rider Ashley Inloes has landed and is already being shredded all over the globe! Ashley is a rider who surfs to the beat of her own drum and it shows in the design of the ...
The Prop is a no nonsense, solid shape that has helped to build a legacy. One of the go-to shred sticks for our riders when Phase 5 was just coming onto the scene, the legend Drew Danielo actuall...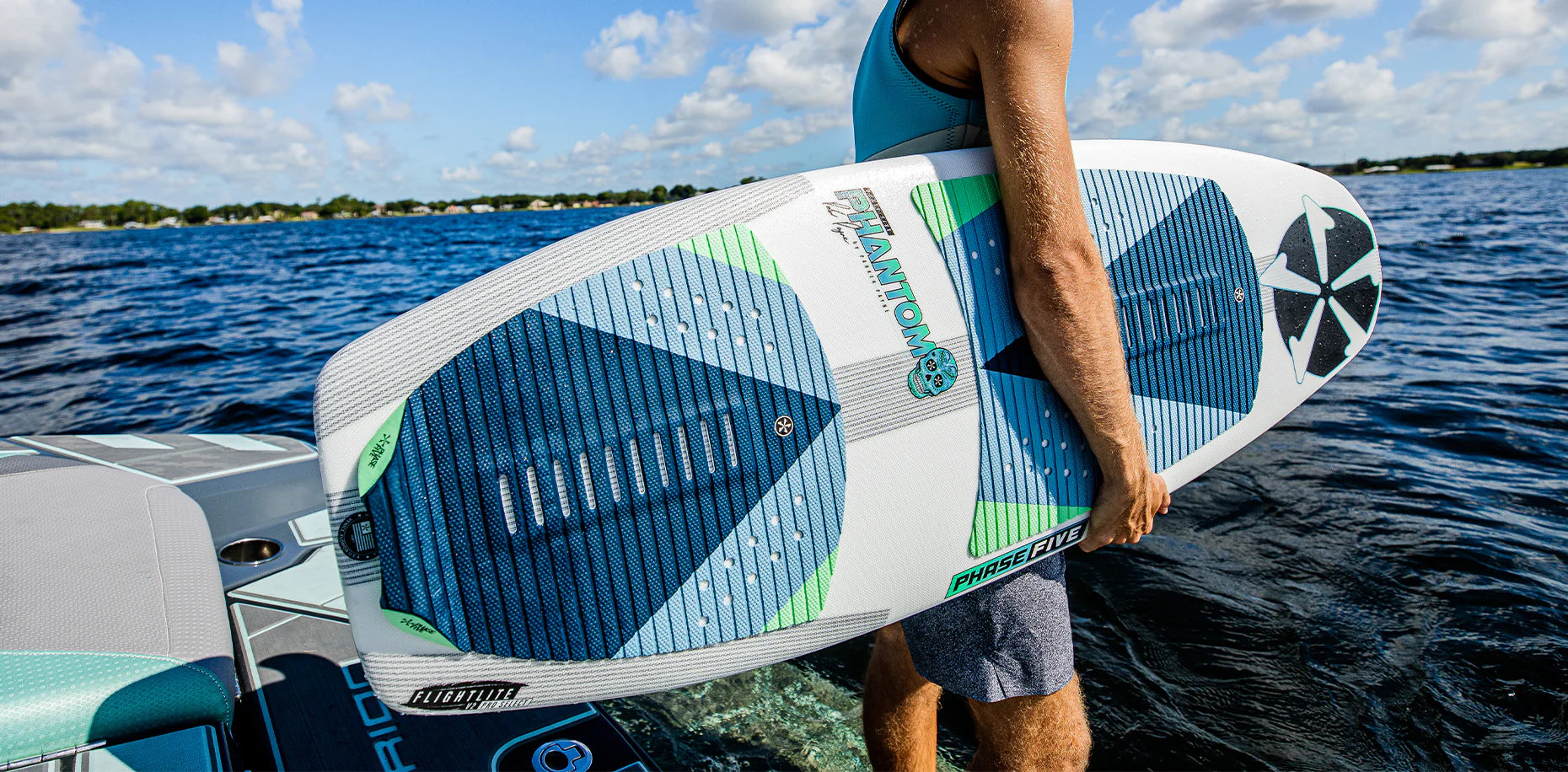 The 2023 Phantom - Parker Payne Pro Model
The 2023 Phantom is back for another year and ready to rip like no other surf-style board out there. With some tweaks to the design that really compliment Parker Payne's signature high-energy rid...
The Swell surfboard designed by team rider Stacia Bank is a high-performance slayshing machine! For those who like a bit of bite in their board, the Swell has a lean outline with a tapered nose a...